Six Surprising Facts About Retirement Confidence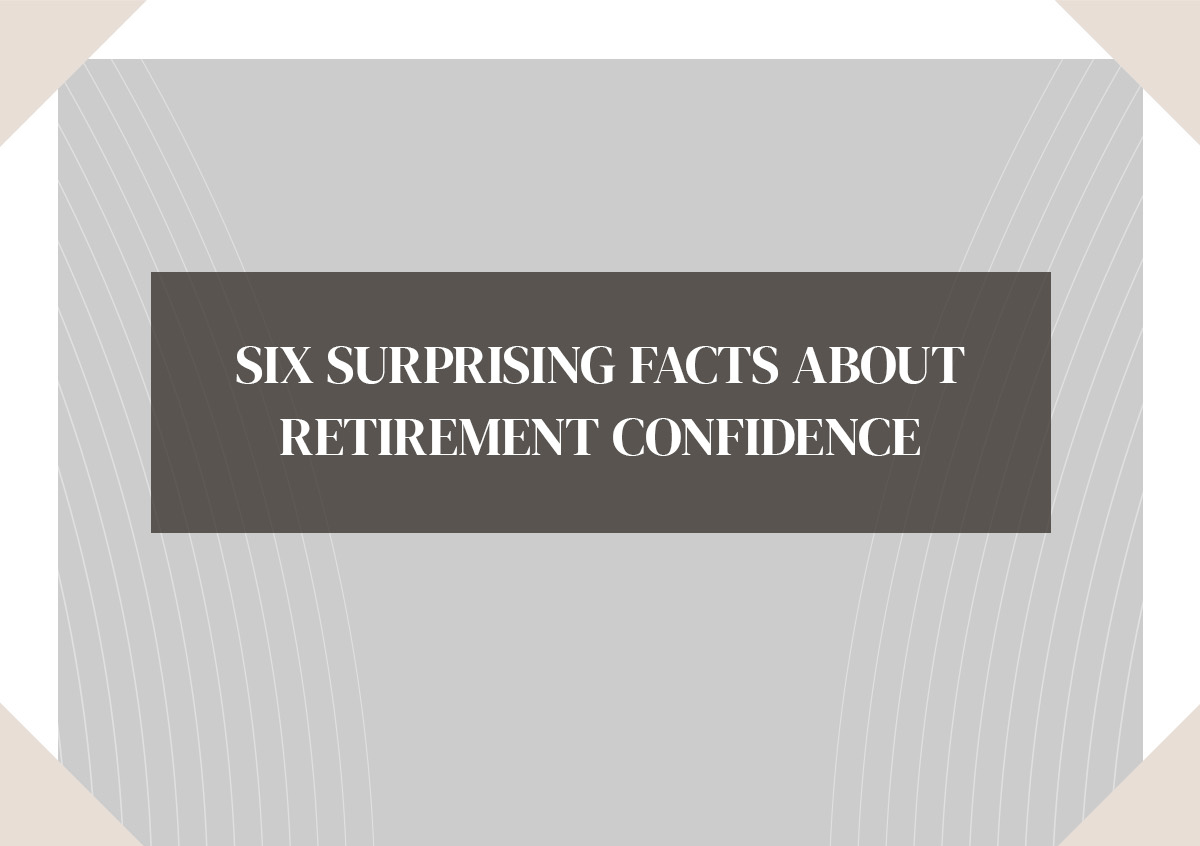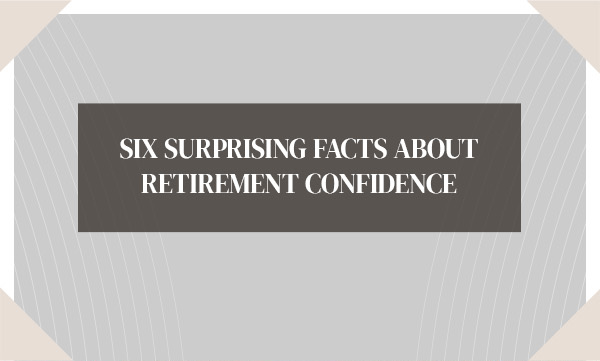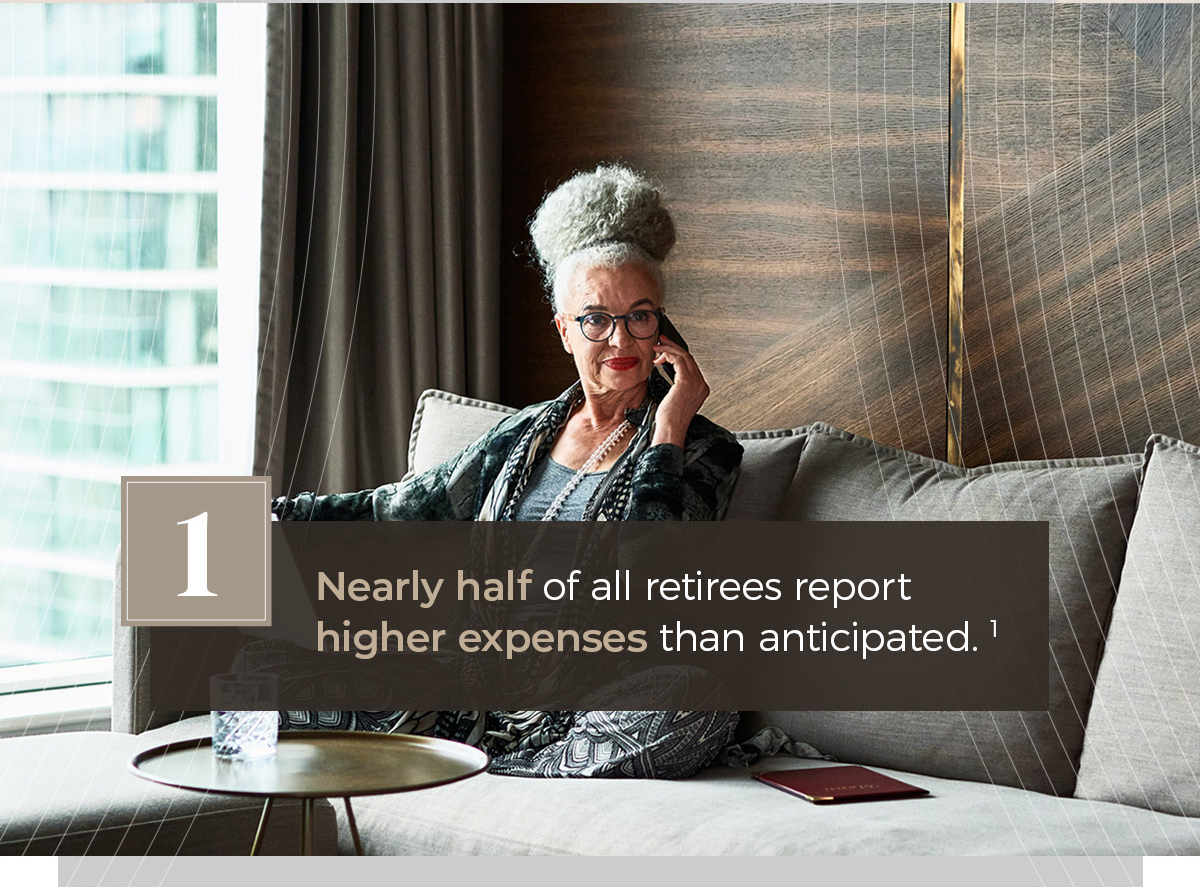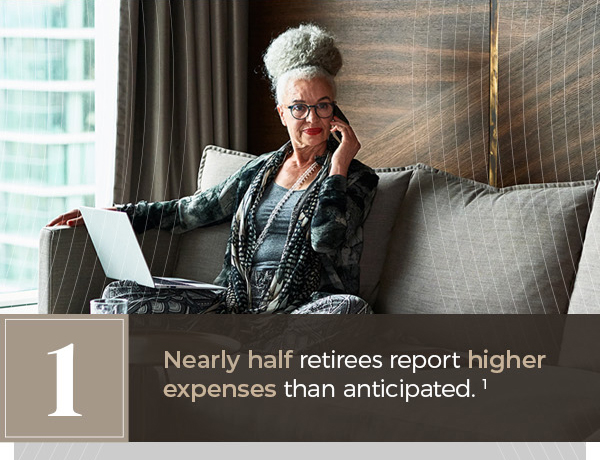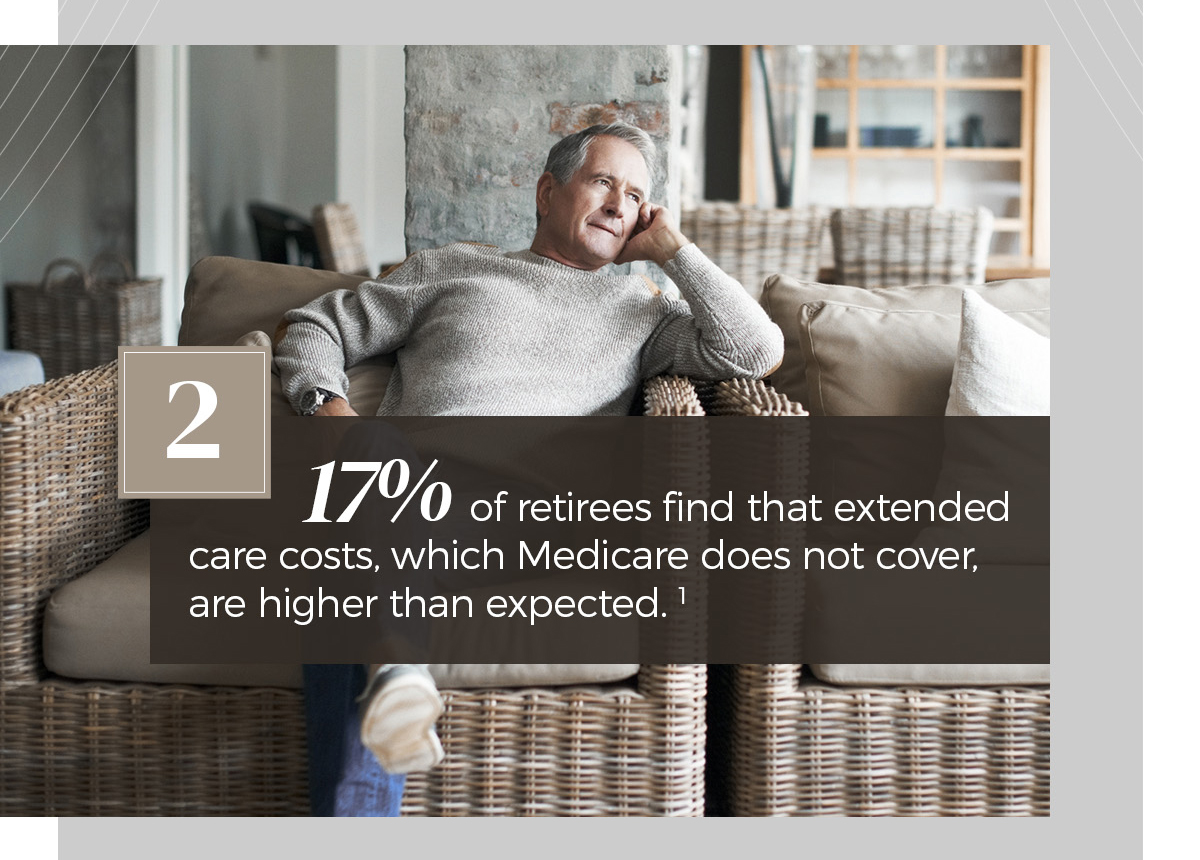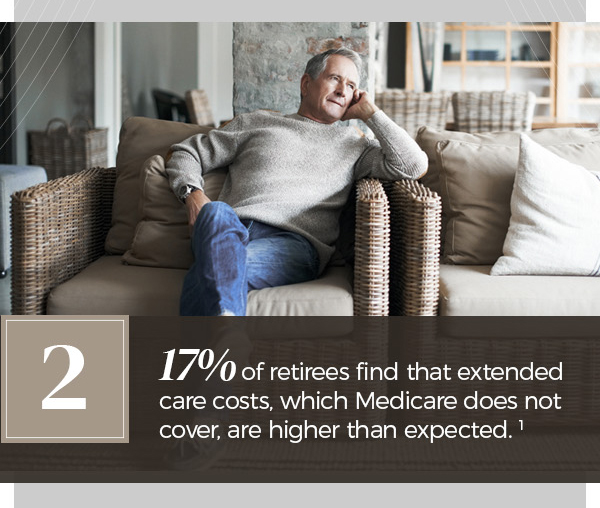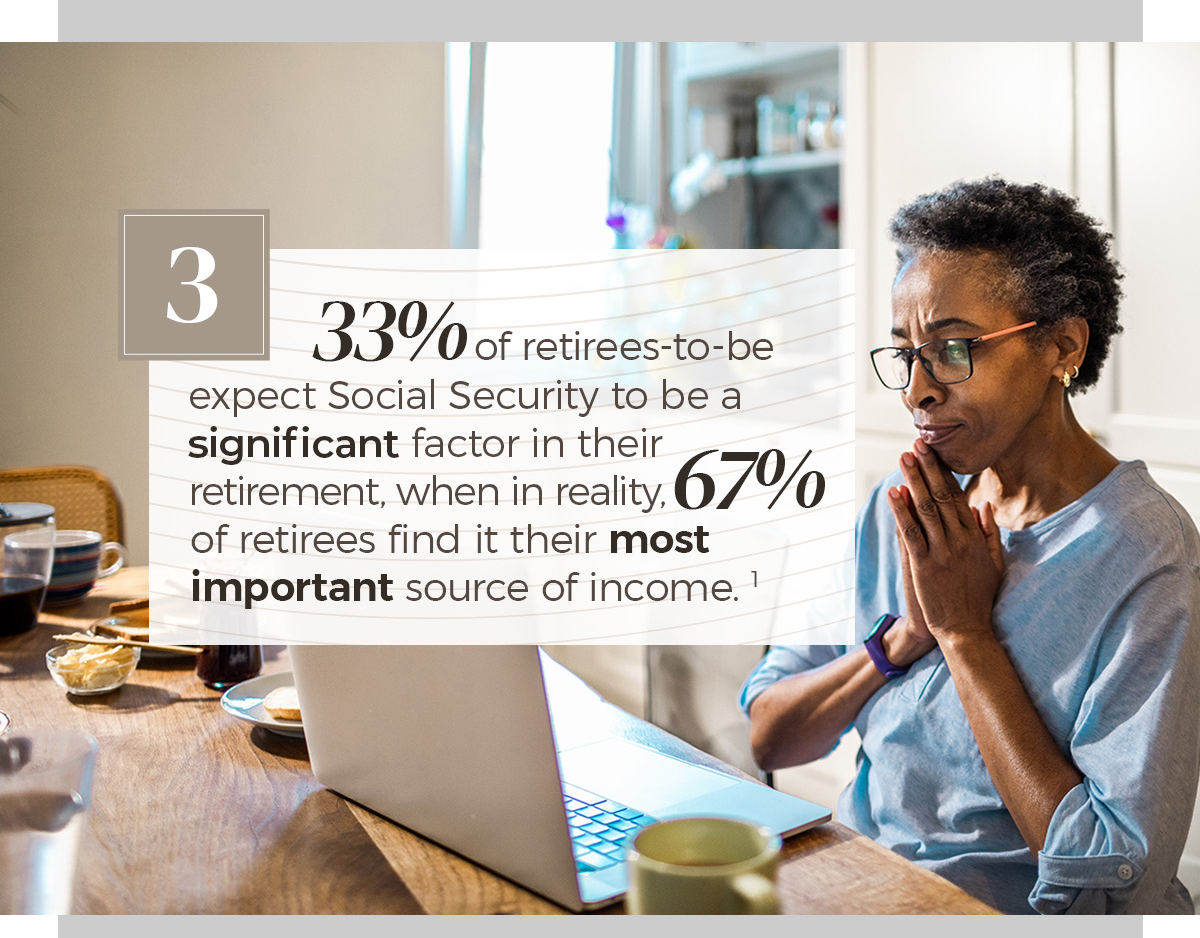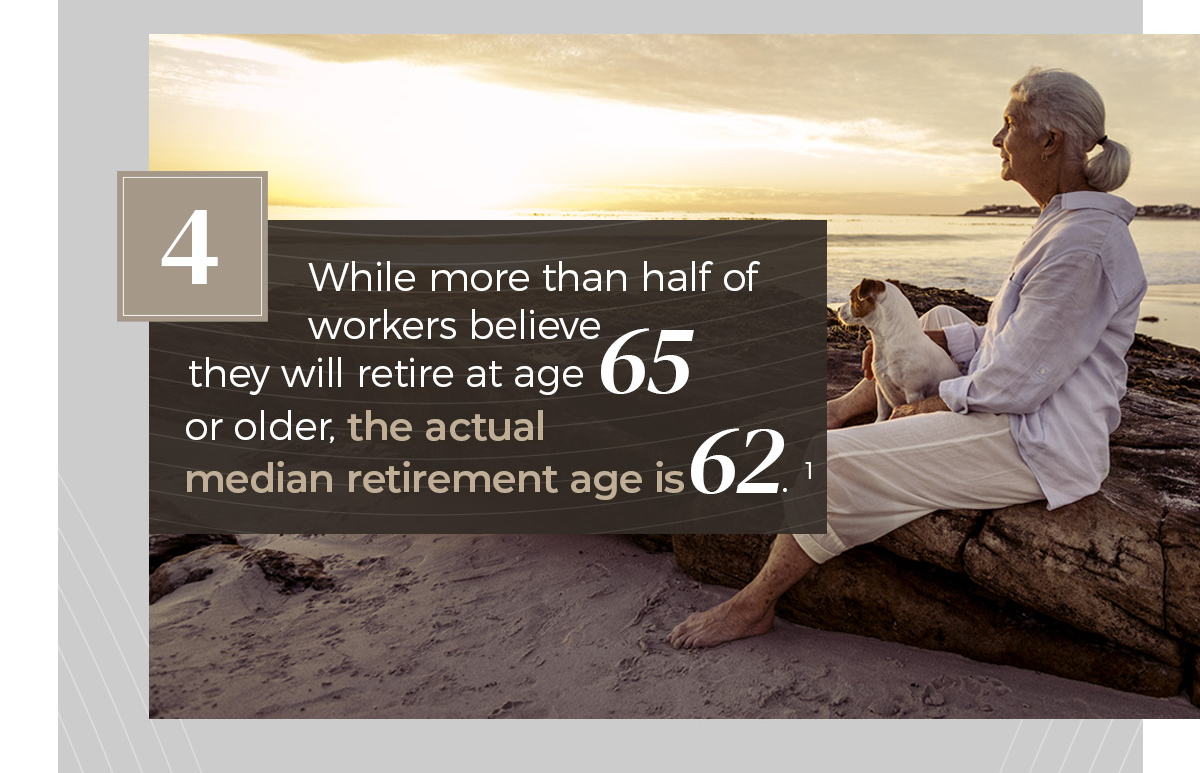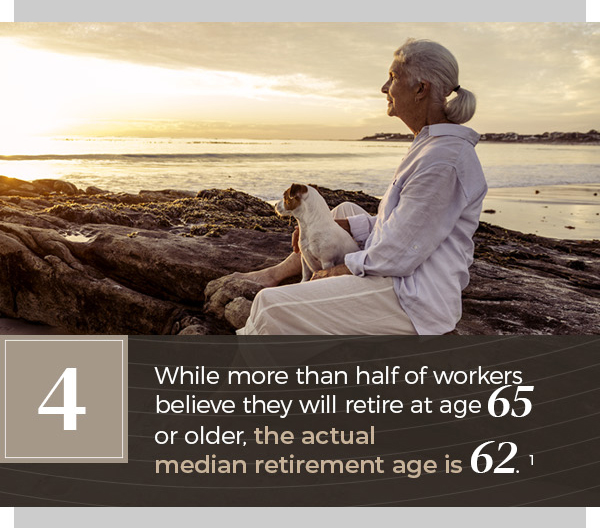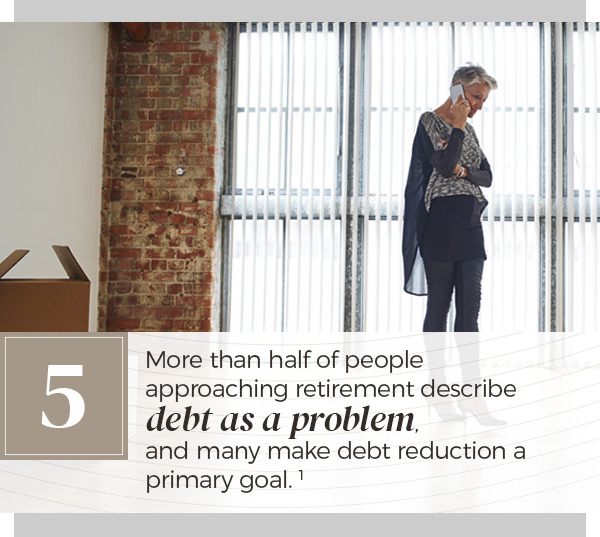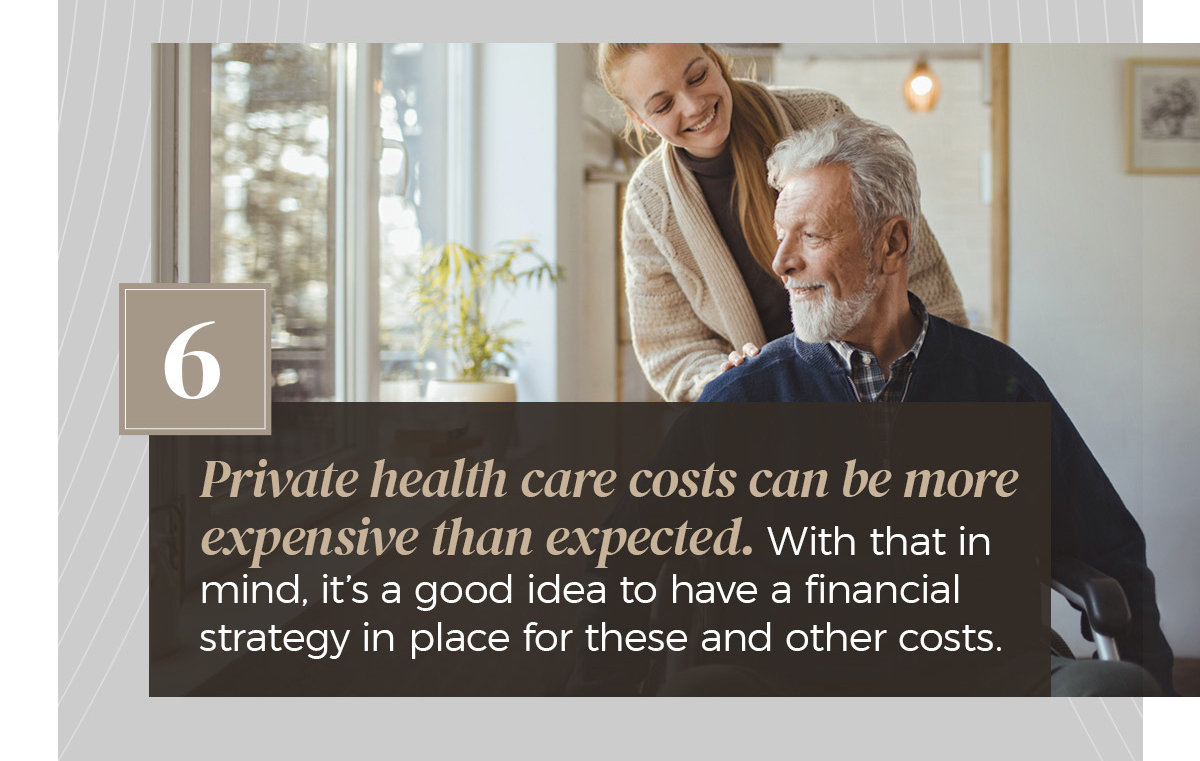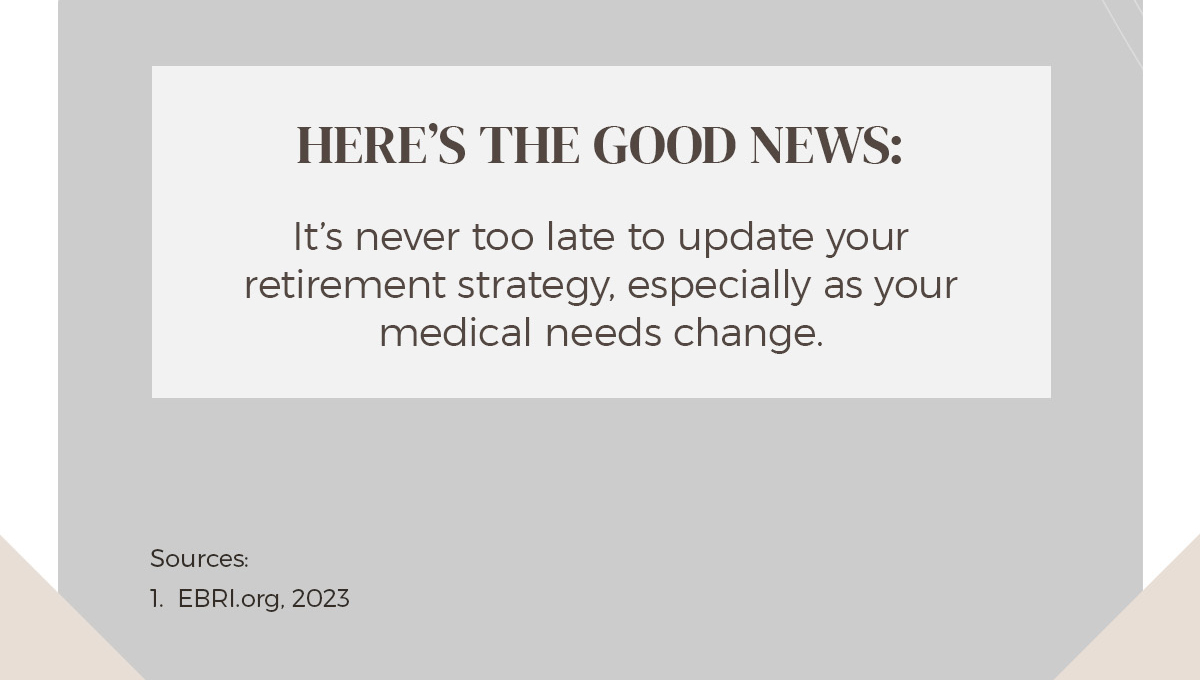 Related Content
Why are they made again and again? Making sense of these errors in judgement.
By understanding a few key concepts during a divorce, you may be able to avoid common pitfalls.
Creating an inventory of your possessions can save you time, money and aggravation in the event you someday suffer losses.